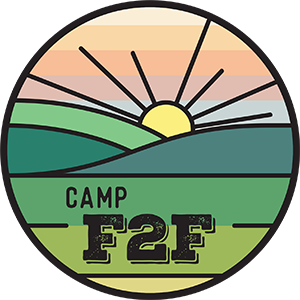 Join Us
at Camp F2F
Camp F2F could be the most fun and meaningful thing you do this summer!
Camp F2F started in 2005 in partnership with an American team that fell in love with Moldova and its great people.
More than 1,500 young people have attended our camps in south Moldova over the past 17 years. We have a new program every year, so the experience is always fresh and unique, and campers are always eager to return.
Participate in team-building activities

Form long-lasting relationships
Meet, befriend and practice English with Americans
Enjoy adventures and competition
Grow in your understanding of the purpose of life
Camp F2F brings you face-to-face with yourself, with others, and with God!